Last updated on September 9th, 2022 at 04:14 pm
Biology is a subject in which you need to learn about nature, environment, human, animals and much more such things. If you study biology as a subject in 11th and 12th standard then you can go in the medical field, microbiology, Mbbs, pharmacy and such courses.
There are two options from which students have to select one that is mathematics or biology after 10th standard. Many students opt for maths whereas many select biology.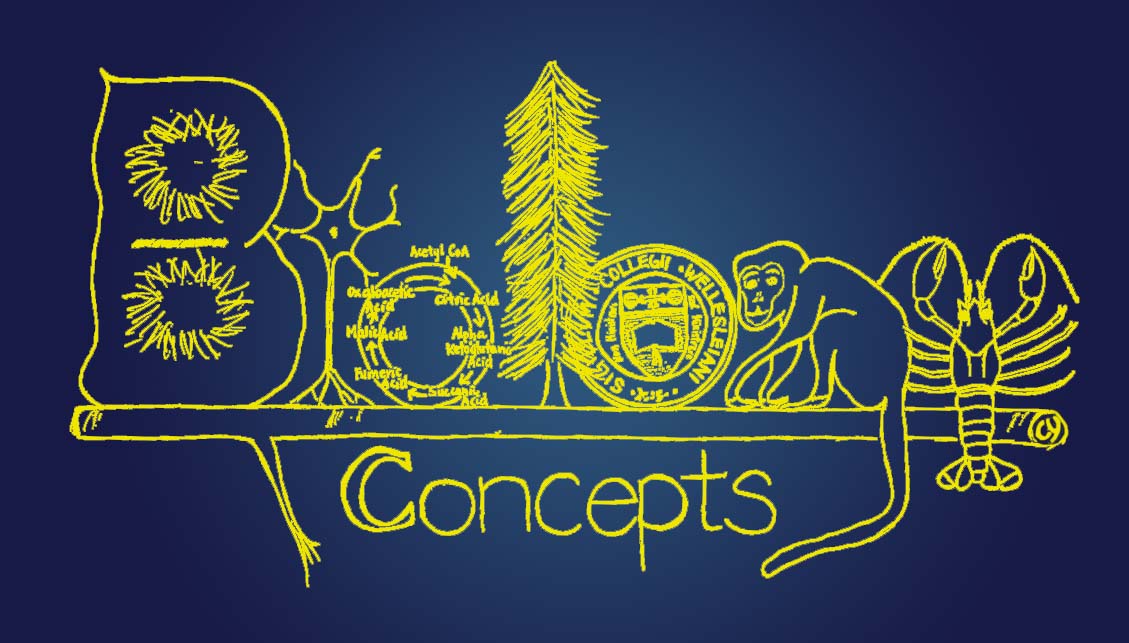 Biology is a theory subject in which you learn concept about the human body, environment, animals and many more things. Today we are going to look at the Top 10 Free Apps to Study Biology.

The list of examinations in which you can appear after selecting biology as your subject are as follows:
BINC Biology Examination.
All India Engineering Entrance Exam.
Centre of Cellular and Molecular Biology Exam.
India Institute of Technology – Joint Entrance Exam (JEE)
All India Pre-Medical exam.
There are many other examinations in which you can appear. These are some of them. AIEEE is common for all streams so if you are from maths background then also you can appear for this exam.
You must be thinking why we need applications if we have Google, YouTube and other websites for studying and collecting material? We need applications because, applications is easy to use, covers all the major concepts, short and sweet, easy to remember and interactive. All students, as well as teachers, can access these applications without facing any kind of problem.Let us now look at the
Top 10 Free Apps to Study Biology Online:
The applications which I am going to list down are very much beneficial for all those students who are belonging to Biology background or who want to study biology subject just for gaining basic knowledge.
1. Biology Quiz Fun Game: The name sounds interesting. Biology Quiz Fun Game is an application in which you can play games as well as answer the quiz questions. Everything is related to biology only so you wont feel like wasting your time. You will learn and enjoy.
Developed by Quiz Corner, you will get to learn basic concepts about humans, animals, plants, environment and improve your biology knowledge. These are the type of questions which can be asked in general knowledge quizzes also. Download Biology Quiz Fun Game application and start having fun.
There are 5 different levels available in which quizzes are there. For each question you will get 20 seconds to answer. For help, you can use the 3 lifelines given in the quiz.
2. Biology Dictionary SMART Guide: This application covers the concept about 3000+ biological terms which you can study.
It covers the following concepts like Biochemistry, Cell Biology, Genetics, Botany, Environment Biology, Microbiology, Endocrinology, Zoology and many more concepts.
These are the terms which we study in 11th and 12th You can test yourself by playing different quizzes given in the application. Download Biology Dictionary SMART Guide for awesome results and be master of Biology.
3. Organs 3D: Love to study about facts in human body? Want to study about how different organs of human body works? Download Organs 3D application which shows you the different organs of human body like Heart, Brain, Lungs and many others in 3D effect. You can use the application in various languages like English, French, Spanish.
4. Full Biology Questions: Are you preparing for some competitive examinations? Want to get an idea of which type of questions are asked in exams? Download Full Biology Questions applications and start preparing.
A complete guide is available for you in this application through which you can study Biology in detail. If you don't need to refer any other book if you are learning from this application.
5. Biology Quiz: Test yourself by installing Biology Quiz Application on your device and give correct answers. Write down the answers which are wrong and read for it again and then again test yourself. You will surely see the improvement in your subject and you will start finding it easy.
6. Learn Biology: Considered as one of the best application for learning biology, Learn Biology is an application covering all the major concepts like Chemistry of Life, Cell and Cell theory, Tissues, Cell components and many more.
7. GoLearningBus App: An application covering small tutorials on the concepts of biology subject. It is divided in to two categories that is Biology and Microbiology. Biology covers the concept like Chemistry of Life, Cell Components, Cell Metabolism, Cell DNA and so on where as Microbiology covers the concept like Microorganisms, DNA Technology, Mutation and etc. This is a very helpful application for both students and teachers.
8. Complete Biology: Covering topics like Rate and Growth, Water Potential, Surface area and Volume, Dilution Equation and such things, Complete Biology is an application covering more than 30 topics related to biology. One of the best application students can refer to in order to prepare for their examinations.
9. Learn Basic Biology: If you want to gain just basic knowledge of biology and are not planning to appear in any kind of examination then Learn Basic Biology is highly recommended for you. It covers all the major concepts which is required for having basic general knowledge about this subject.
10. HSC Biology: You must have studied Biology subjects in 12th standard and now we have an application for you named "HSC Biology" through which you can revise all the concepts again and remember those concepts which you have studied before. It is an very easy application to use covering all the major concepts. Covers whole syllabus of 12th standard so you can keep on revising the concepts every day.
Download these applications and start preparing of Biology. Give 3-4 hours daily for the preparation of this subject. It is not that hard so don't worry. We wish you ALL THE BEST for all your examinations. Hope you score amazing marks in exam.



Whether you're aiming to learn some new marketable skills or just want to explore a topic, online learning platforms are a great solution for learning on your own schedule. You can also complete courses quickly and save money choosing virtual classes over in-person ones. In fact, individuals learn 40% faster on digital platforms compared to in-person learning.
Some online learning platforms provide certifications, while others are designed to simply grow your skills in your personal and professional life. Including Masterclass and Coursera, here are our recommendations for the best online learning platforms you can sign up for today.
The 7 Best Online Learning Platforms of 2022