RewardMe is an online platform created by Procter & Gamble (P&G).Till Now, Rewardme has provided many of the Free Samples from trusted brands like Ambipur, Ariel, Braun, Camay, Downy, Duracell, Gillette, Head & Shoulders, Herbal essences, Olay, Old Spice, Oral-B, Pampers, Pantene, Venus, Vidal Sassoon, Vicks, Wella Kolestint and Whisper. This time Rewardme is back again with some more new samples. Grab them for absolutely FREE of cost.
Note: This offer is only valid for Females aged 25 and above!
However, you can apply for this offer on behalf of your mother/sister who are above 25 years of age. Make sure all the credentials you are using are theirs. You can use your email id if they don't have an email id.
How to avail this Offer?
Step 1: Click here to visit the site. Now click on the top right bar where it's written "Hello, please login or register" . Now you have to create a new account with the site. Click on the Register Now button. Upon clicking on the Register Now, you will be asked to signup.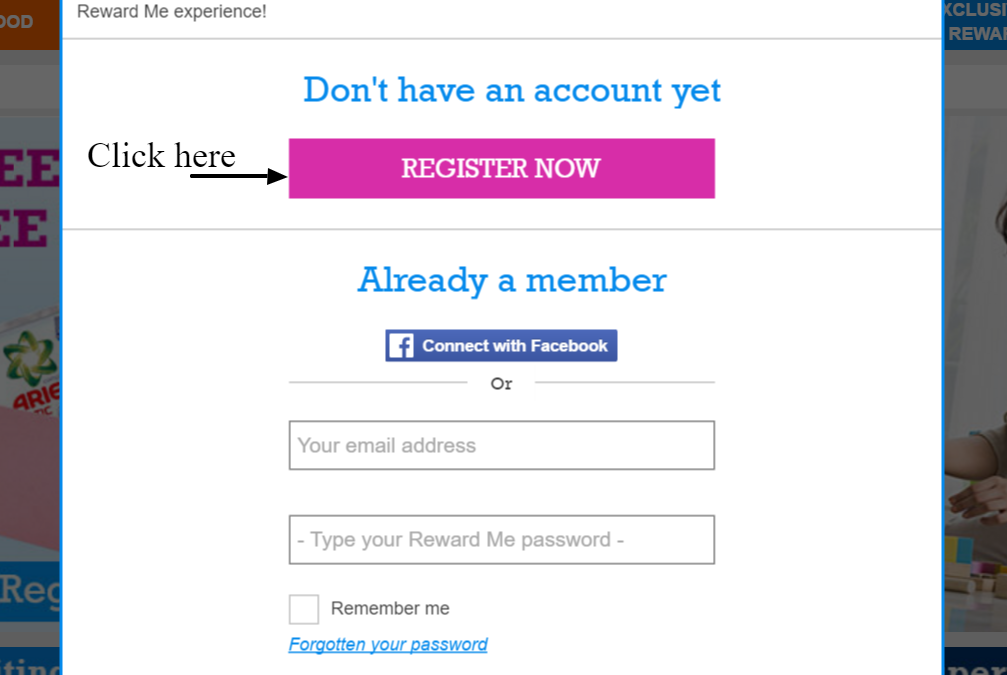 ---
Step 2: You need to complete your basic profile bio and put the address where you want the free samples to reach! The date of birth should be such that its counted more than 25 years as of 2016. Fill up the other details. If you have any children below 18, click on yes and mention how many children you have! Finally you need to enter the mobile number where you want the verification code to be sent. Once done, click on Register button!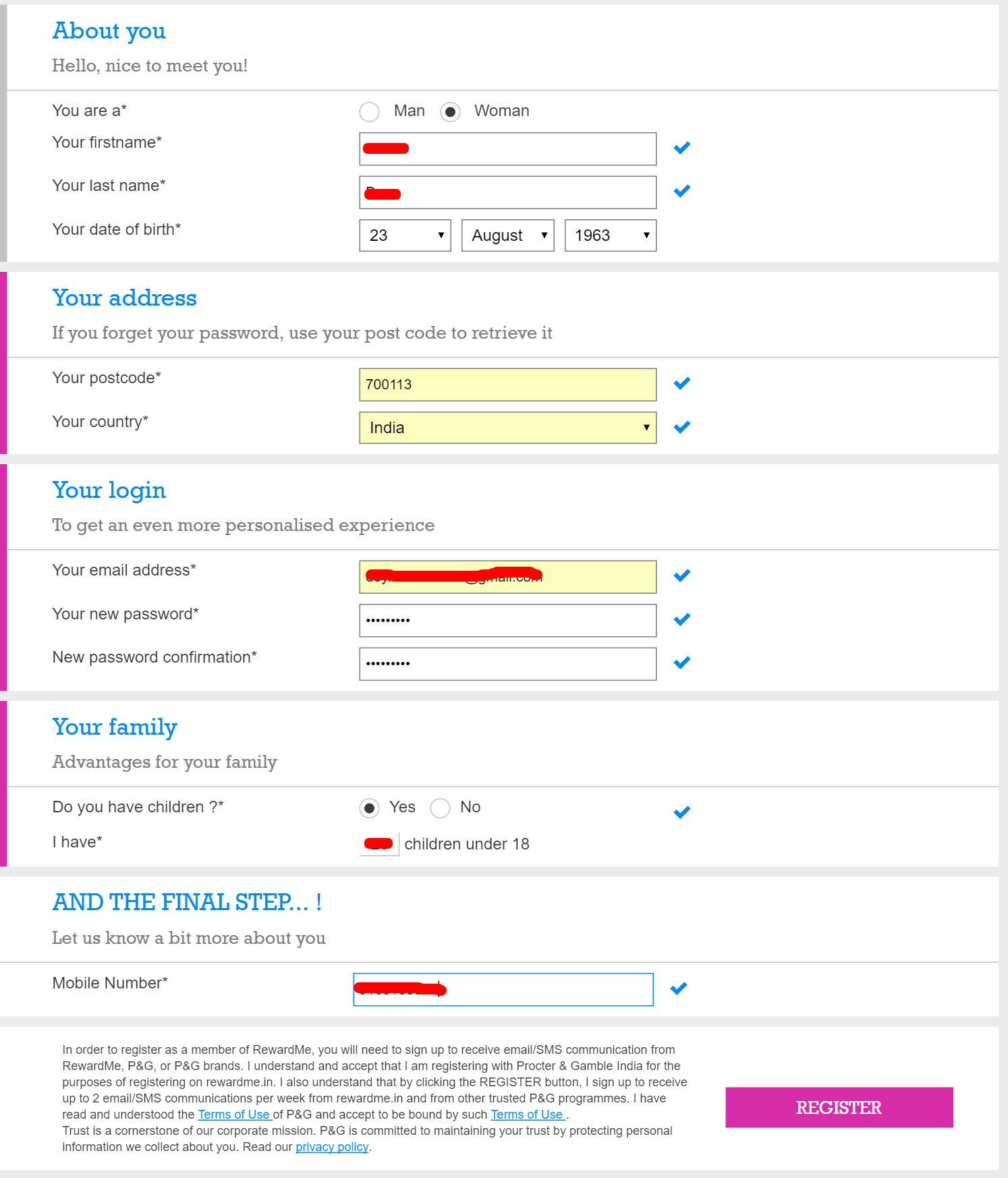 ---
Step 3: You will get a mobile verification pin instantly or in 1-2 mins on your phone which you need to type and confirm your mobile number. Make sure you are using a correct and valid mobile number!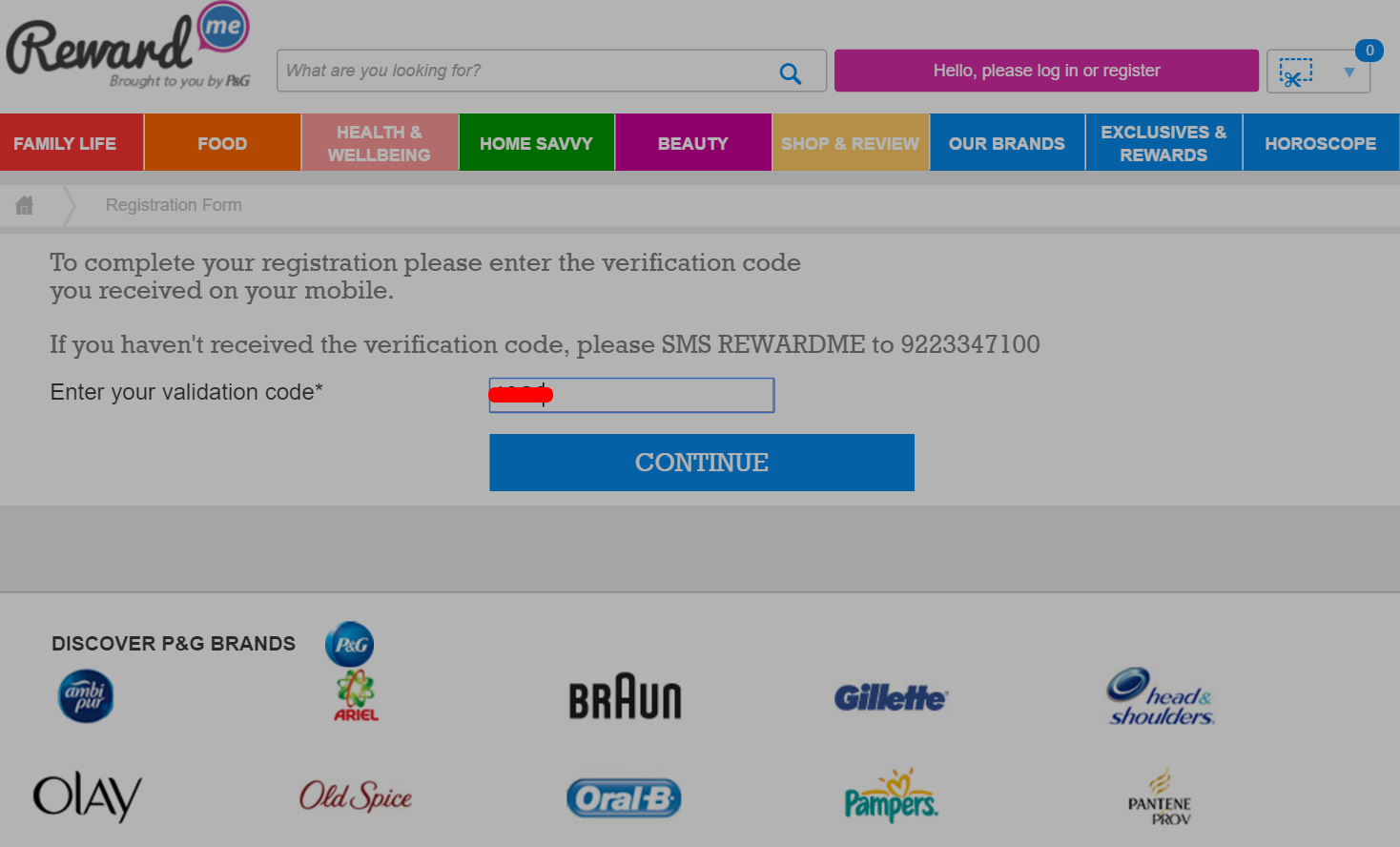 ---
Step 4: Once you're logged in, you need to click on the top right v button. Currently your cart has 0 items. Once you click on the v button on the top right, you can see the sample offers. For this month, I can claim 3 samples! Now,click on the View All Samples button to view the samples you're eligible to pick!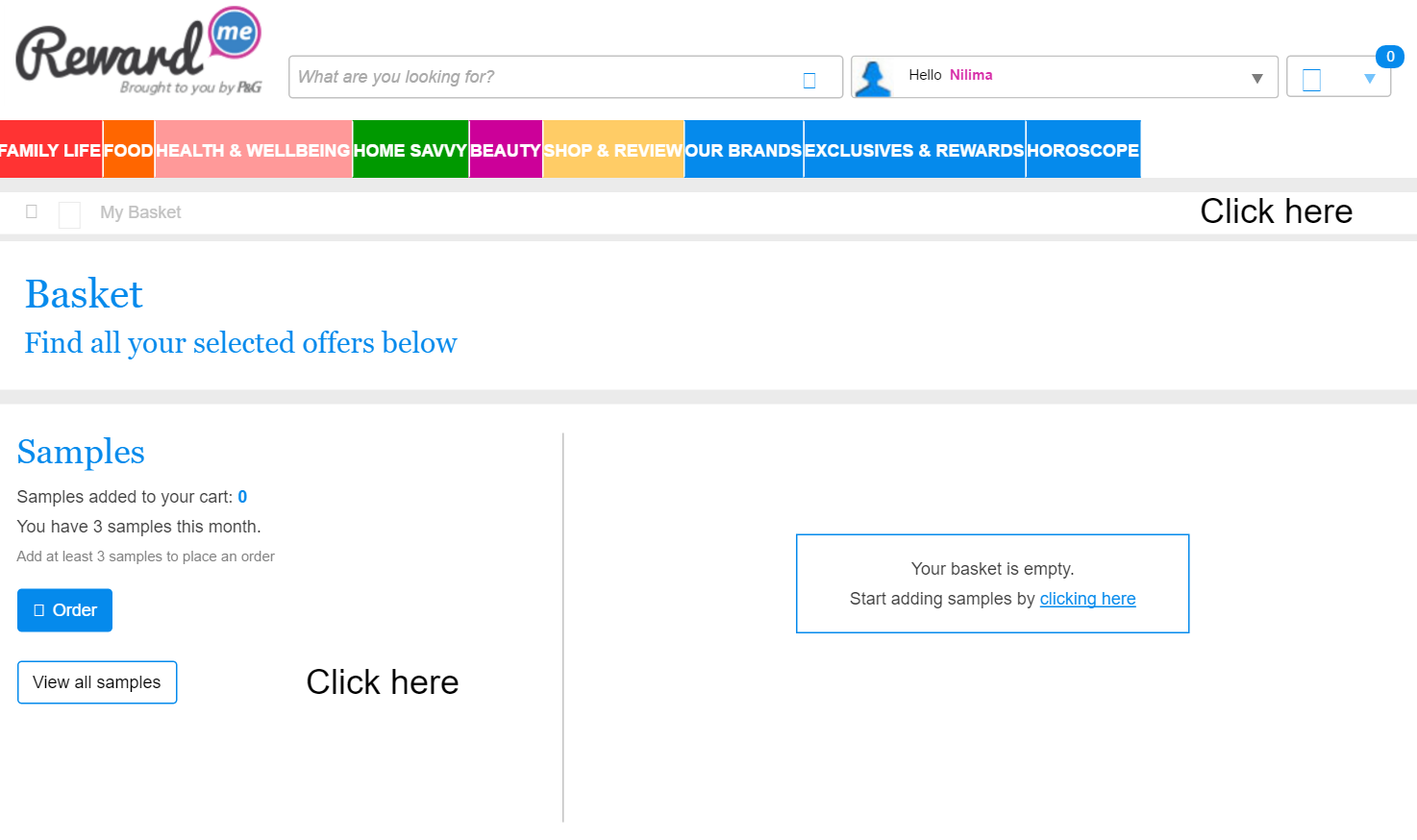 ---
Step 5:  As you can see, there are 3 samples which I can claim here. Click on the Add to basket button to ensure that the samples get selected.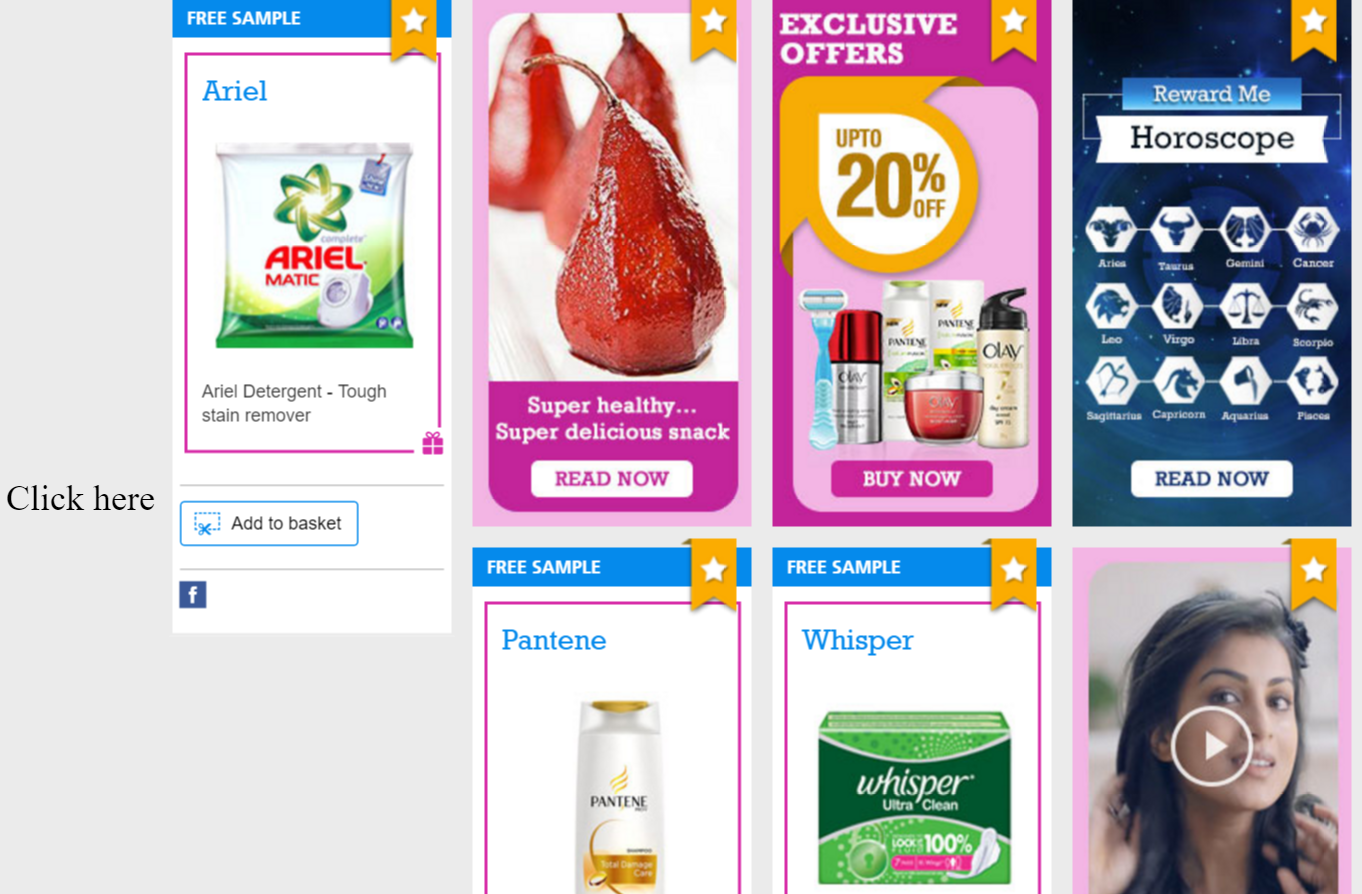 ---
Step 6: Once you have selected the samples it should be showing like this. See image below!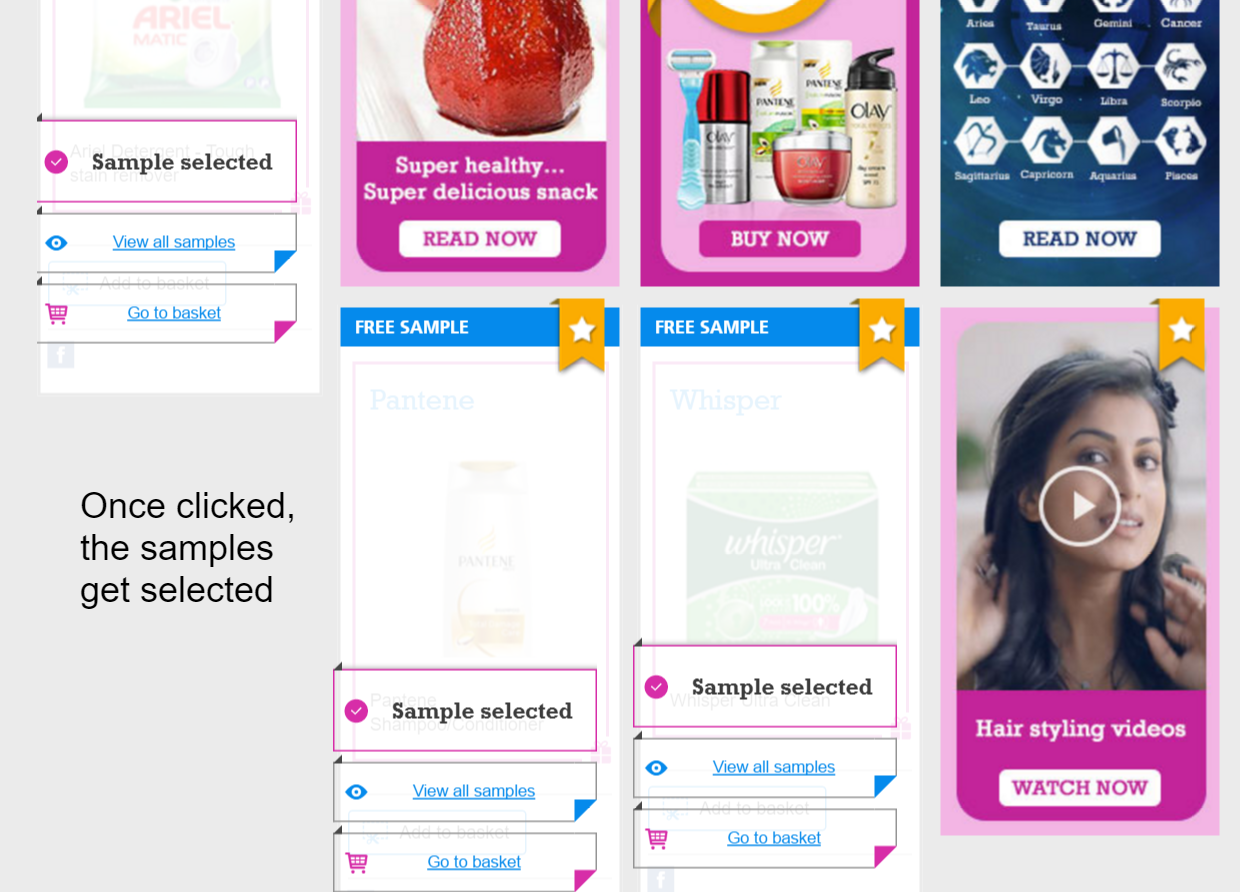 ---
Step 7: Once you have selected all the items, Now click on the V button on the top right. A drop-down appears, now click on the Order button from the drop-down.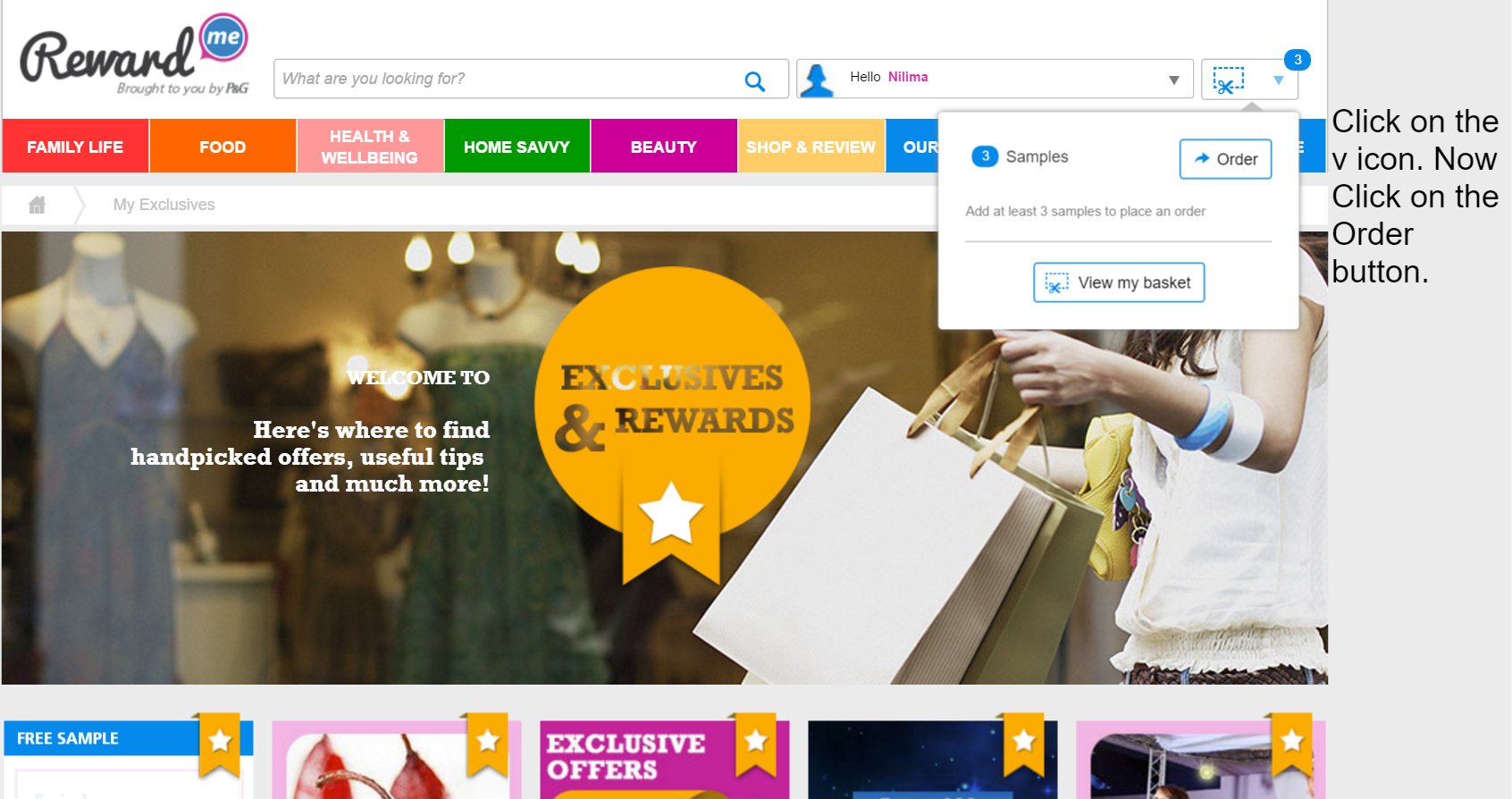 ---
Step 8: Now you need to reconfirm and validate your shipping details. Do check the contact number and shipping address and ensure if it needs correction. Click on Validate button if everything is all correct!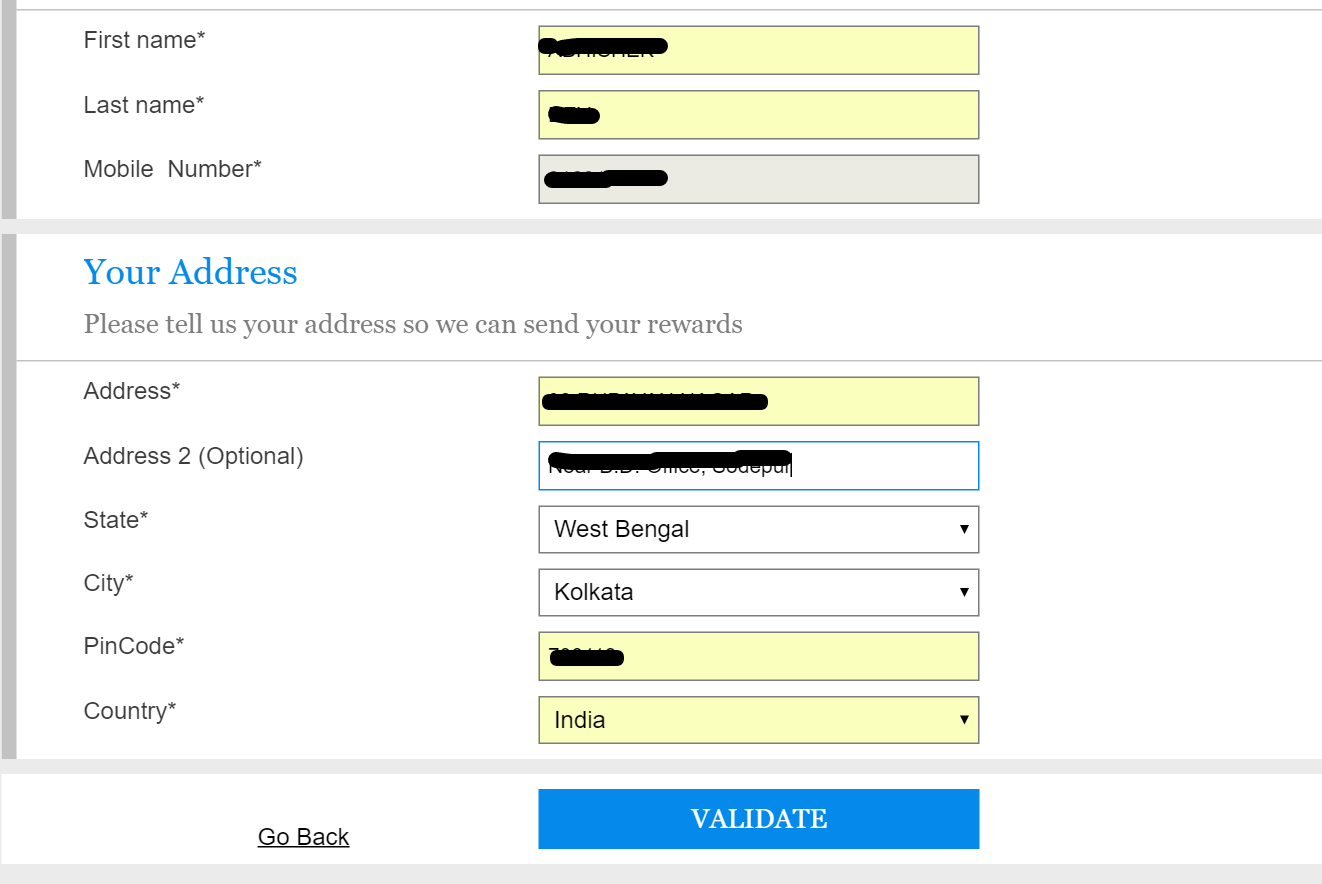 ---
Step 9: Once you've validated your address, you need to pick which of the products you wanted to be delivered from your claimed samples. It is better to get all the products delivered which you claimed.Click on the Next button for each samples and you're done!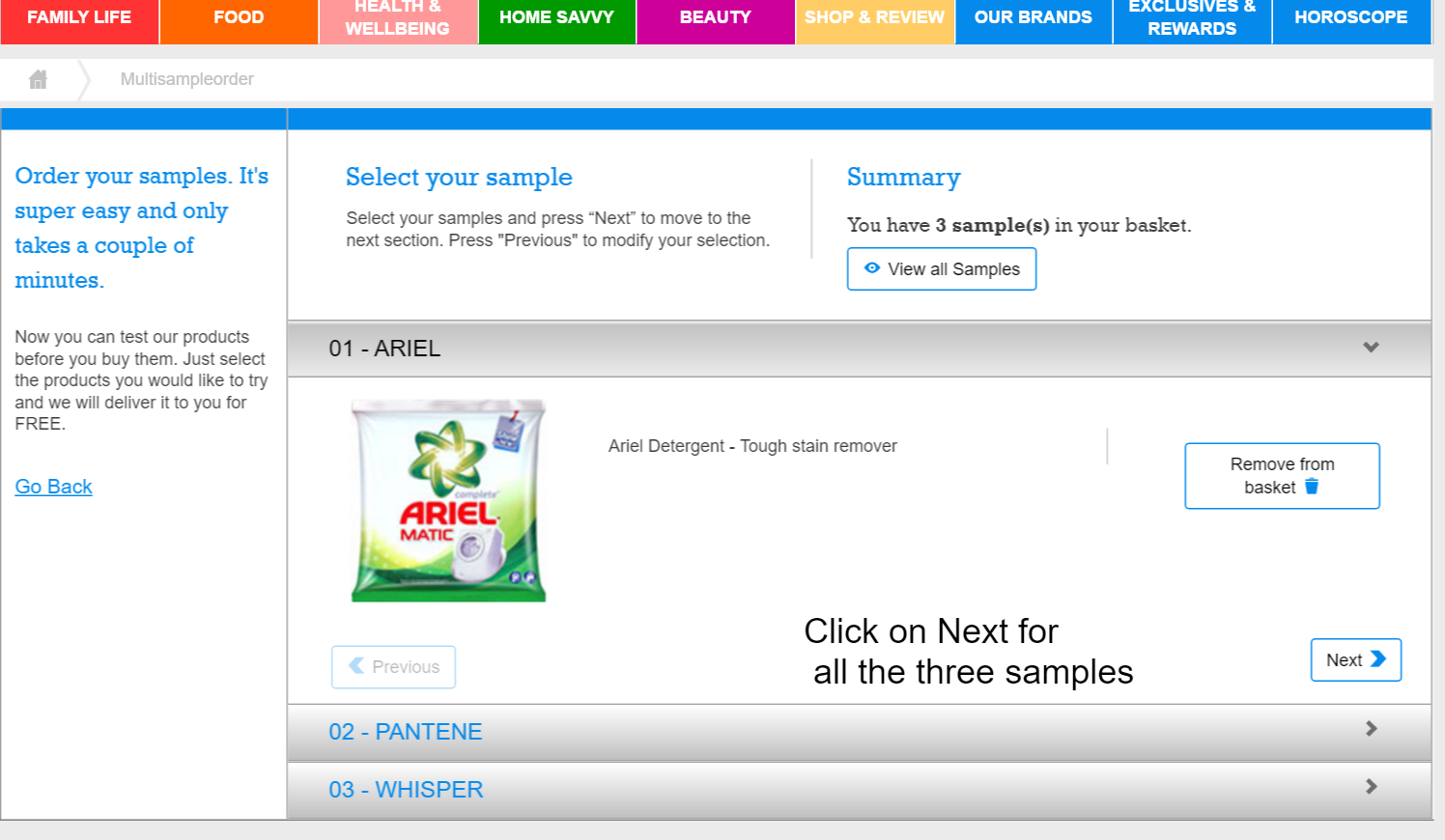 ---
Step 10: Your free samples order is processed and you can see the confirmation and the order number. Depending upon the location, it might take sometime for the samples to arrive but rest assured, you will receive the samples within 8 weeks of time!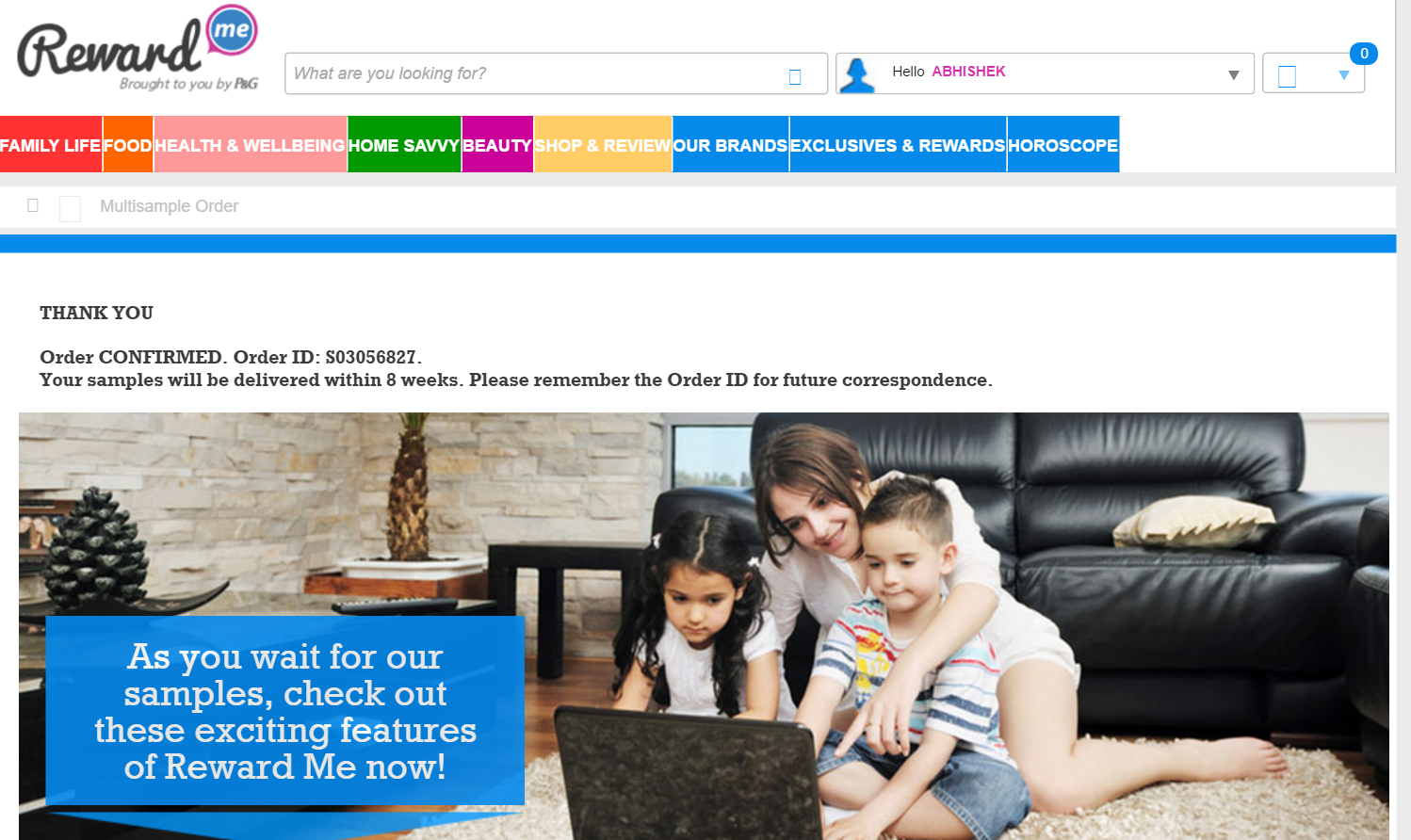 There are many number of users who get the free sample even after getting the welcome/signup samples. Did you get the Free sample ? If not then grab it fastly. Order now by just following the few number of steps as mentioned above. You can have only one account per family or per address. I mean, you cannot order two set of free samples one each for your sister and mom or yourself in the same address.
Whether you're aiming to learn some new marketable skills or just want to explore a topic, online learning platforms are a great solution for learning on your own schedule. You can also complete courses quickly and save money choosing virtual classes over in-person ones. In fact, individuals learn 40% faster on digital platforms compared to in-person learning.
Some online learning platforms provide certifications, while others are designed to simply grow your skills in your personal and professional life. Including Masterclass and Coursera, here are our recommendations for the best online learning platforms you can sign up for today.
The 7 Best Online Learning Platforms of 2022